Journalism is printing what someone else does not want printed. Everything else is public relations. - George Orwell
WE REPORT AND WE AND YOU COMMENT

UNITED STATES
And here's the email of the police chief who removed the man from the public chambers:
gbrennan@cwgdn.com
,
a
nother cop who proves the success of reproduction from intercourse between humans and pigs.
Those forced pledges are so democratic (Sinclair Lewis: "
When fascism comes to America, it will be wrapped in the flag and carrying a cross."):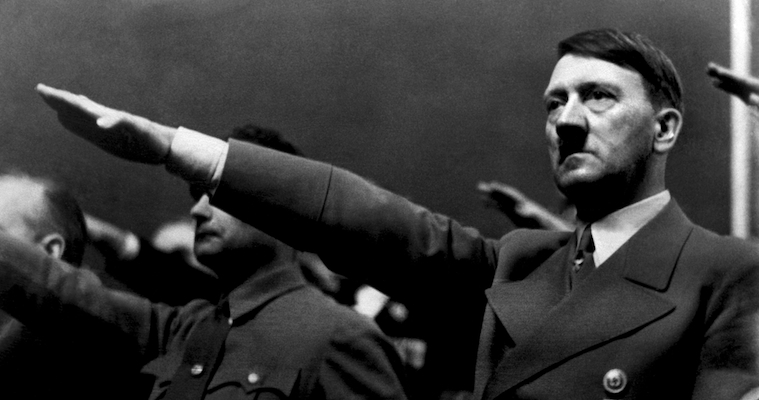 CANADA
LATIN AMERICA/CARIBBEAN
EUROPE
ASIA
MIDDLE EAST
AFRICA
SOUTH PACIFIC
ANTARCTICA
OUR MULTIVERSE?
SLAY THE BEAST (THE DAILY BEAST, THAT IS). The Daily Beast and its "reporters" and editors are sheer crap.
comments powered by